Masters of Digital leverages geographic location data to accelerate marketing performance in the online and offline world
Masters of Digital helps advertisers to reach their target audience through geographic behavioural data. We do this with an innovative attitude and an open mind to the changing, privacy driven and cookieless media ecosystem

Bringing together experience, good (data) partnerships and an appetite for succes is what drives us. Masters of Digital is founded by industry experts that believe quality and long lasting clients relationships come from standing out on these 4 pillars.
Masters of Digital is founded by industry experts that have decades of experience in the display advertising and out of home advertising space.
Using offline behavioural data as the core of all media propositions makes Masters of Digital stand out against your typical digital agency.
Excellent execution and service is in our dna. At Masters of Digital we always go the extra mile to service our partners.
Whether it's the data that we use or the campaigns that run on our partners networks, verifying delivery and performance is one of our main keys to success
Masters of Digital focuses on closing the gap between digital media and consumer behaviour in both the online and offline world. We have a different approach than your typical digital agency by creating marketing audiences from offline behaviour.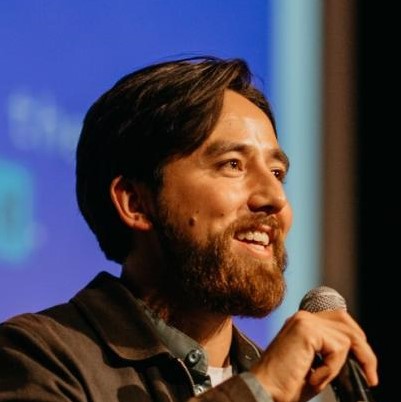 Lucas Noordhoorn
Head of Sales Benelux & DACH
Our partnership with Masters of Digital is a powerful match between (D)OOH and accurate targeting at scale without reliance on personal data. The expertise that OOH Masters and Masters of Digital bring to the table, in combination with Blis, delivers engaging, creative and high performing campaigns for the brands we partner with.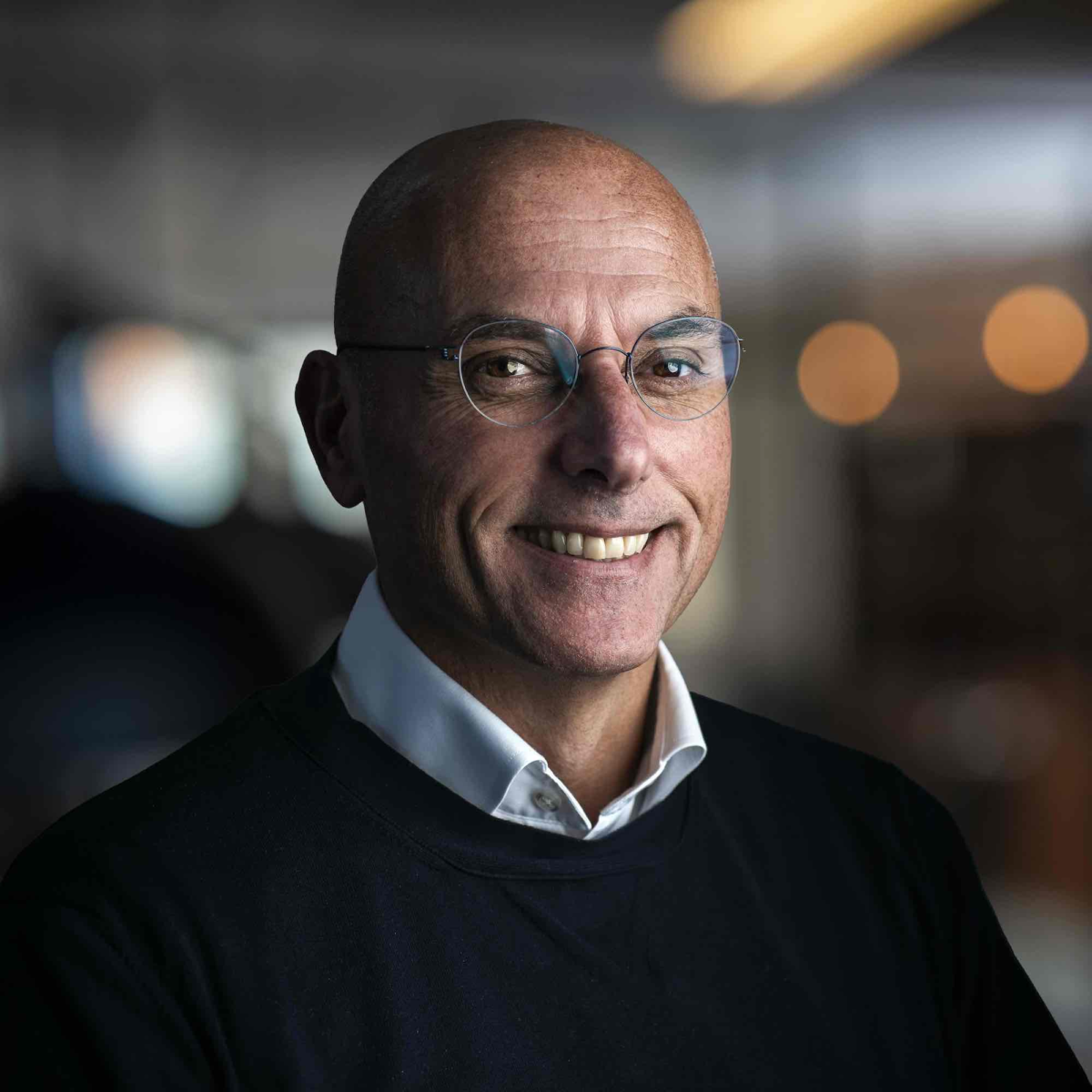 Frank Hardenberg
Founder Out of Home Masters
Masters of Digital is our answer to the digital transformation the out of home market is undergoing. By adding digital expertise, performance verification and intelligent target group propositions through all digital/online channels we broaden our scope towards the market.
We provide a full range of modern digital services
A good campaign starts with defining the audience that is relevant for the advertiser's campaign. With a set of relevant KPI's and audiences the campaign definition can be set.
With the target audiences in mind, a concept of the campaign is created. Questions that need to be answered in this phase: What do we tell the audience? Where and at what moment in time?
The next step is to create a channel strategy to make sure the campaign storytelling reaches its full potential. How can we maximise reach and frequency on the target group and how do we make sure the messaging of the campaign comes across?
Campaign creatives are an essential part of campaign effectiveness. Masters of Digital advises on creative work but also helps creating outstanding creatives for each medium concerned
When all the basics in terms of audiences, media strategy and creatives are set, it's time to run the campaigns.
Every campaign has its own set of KPI's that are relevant for success. Werther it's creative a/b testing or optimisation of placements, at Masters of Digital we keep a close eye on reaching results.
The way we look at building audiences and reaching them
Masters of Digital combines several qualitative offline data sources for planning, executing and reporting digital media campaigns. Through its own collected data and partnerships, Masters of Digital is able to show consumers relevant ads on all online channels and digital billboards.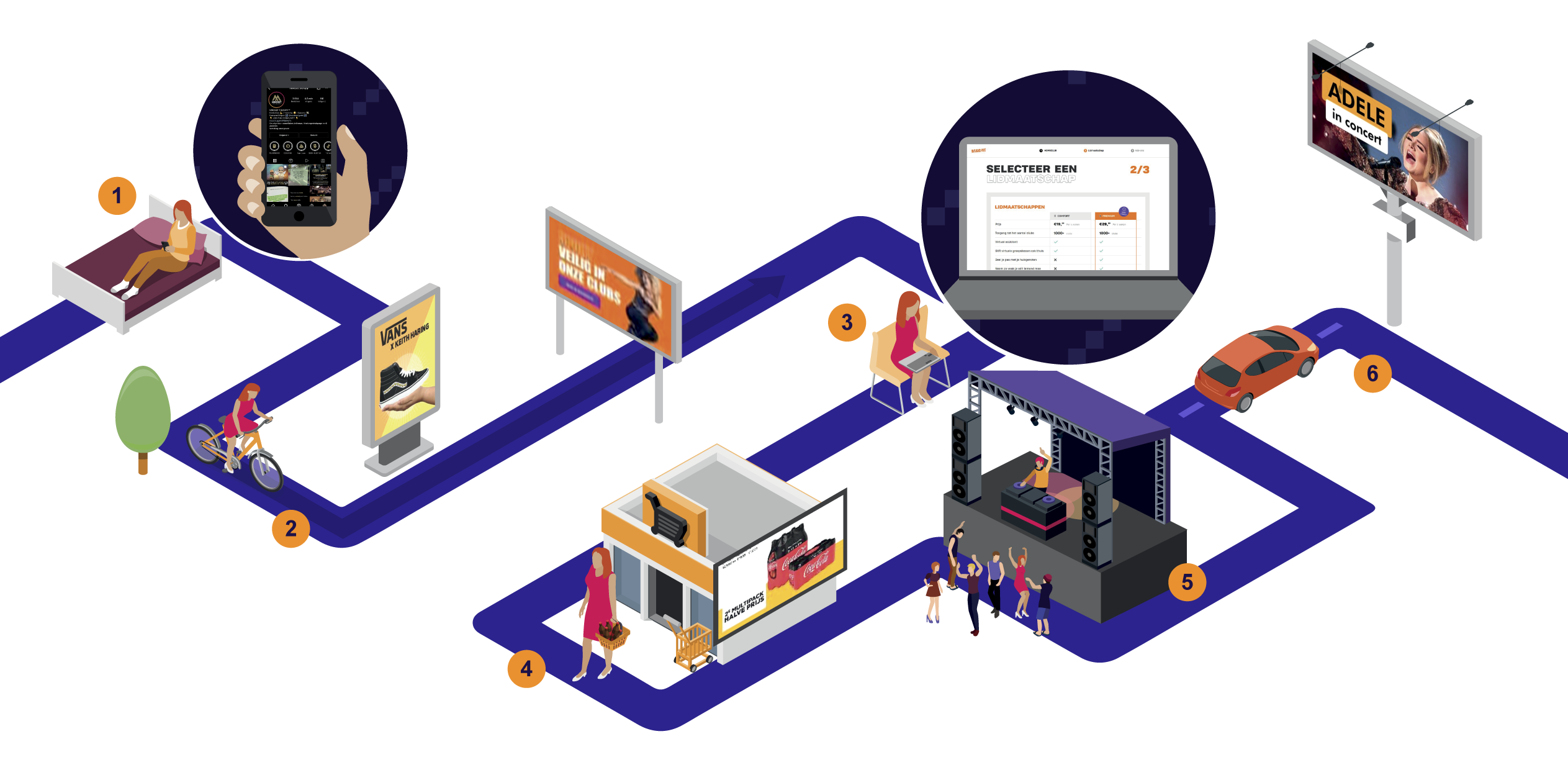 Wake up
Waking up in the morning and scrolling to the latest news gives us multiple opportunities.  
An opportunity to show a relevant ad
Data about residential location
To Work
Commuting to work provides opportunities as well. For example, a regular commute gives data about a potential target group on that route, it also gives us an opportunity to send out an advertisement through Out of Home advertising
Lunch break
During the break people tend to go to the mall to get a sandwich. after lunch they often spends some time searching the internet for a next holiday destination or a new pair of sneakers and consider joining the gym again. After all, they just saw some reminders of this on the Out of Home advertising billboards while commuting to work. Time to start training again.
Going home
While cycling home, this person realizes that she has nothing to eat yet and cycles to the closest grocery store around the corner. Regular visits to retail stores tell a lot about the target audience and with digital signage available in the stores, it provides good opportunity for targeted ads. 
Concert visit 
Finding out offline venues where people spend time and money and take effort in going too, are very valuable data points.  For example for a concert promotor it would be nice to distinguish people that often go to a concert venue from those that only visit it because they are a fan of Adele and will only come there for her concert. 
Going home from the concert
For the concert promotor who does want to target the group that went to the Adele concert, Digital Signage on the way home in the hour after the concert gives a good opportunity to target the users with an ad promoting the next Adele concert.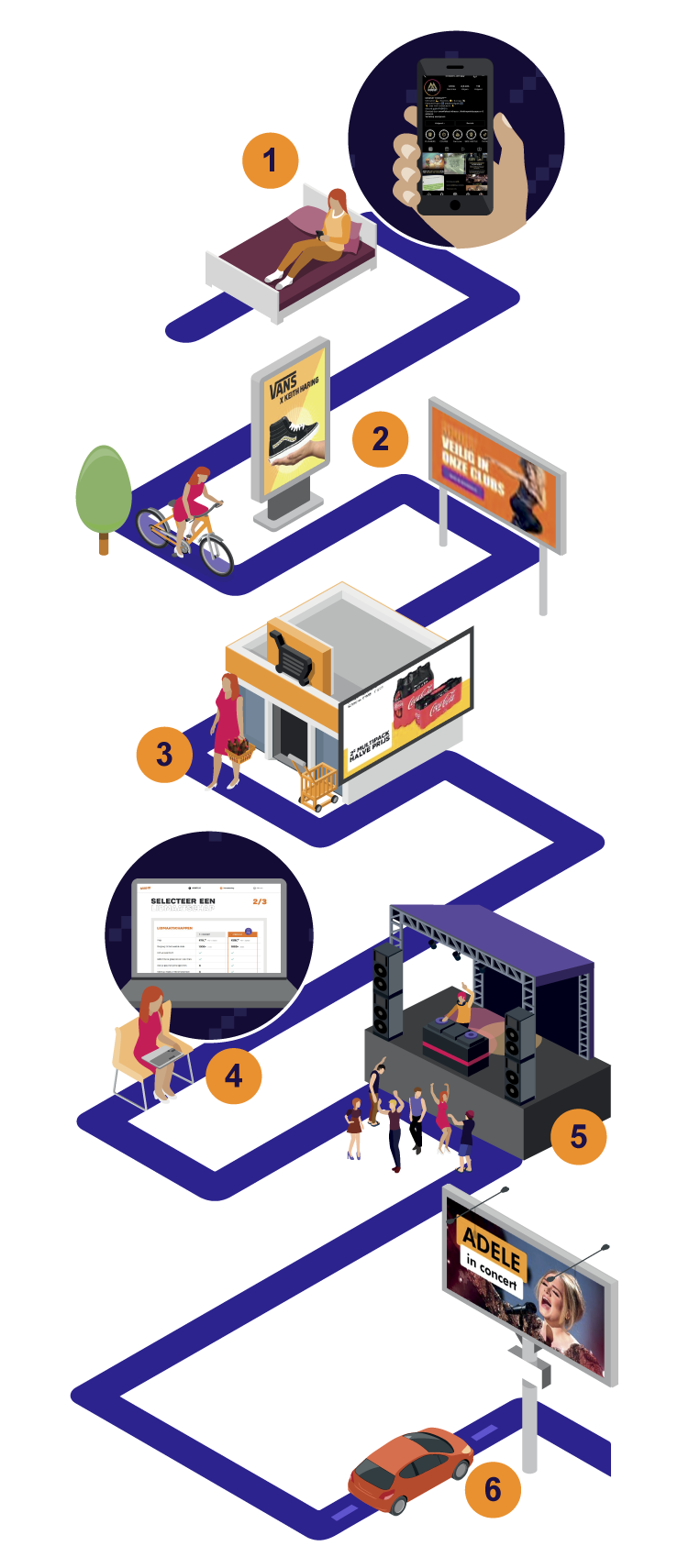 Meet Masters of Digital's team of experts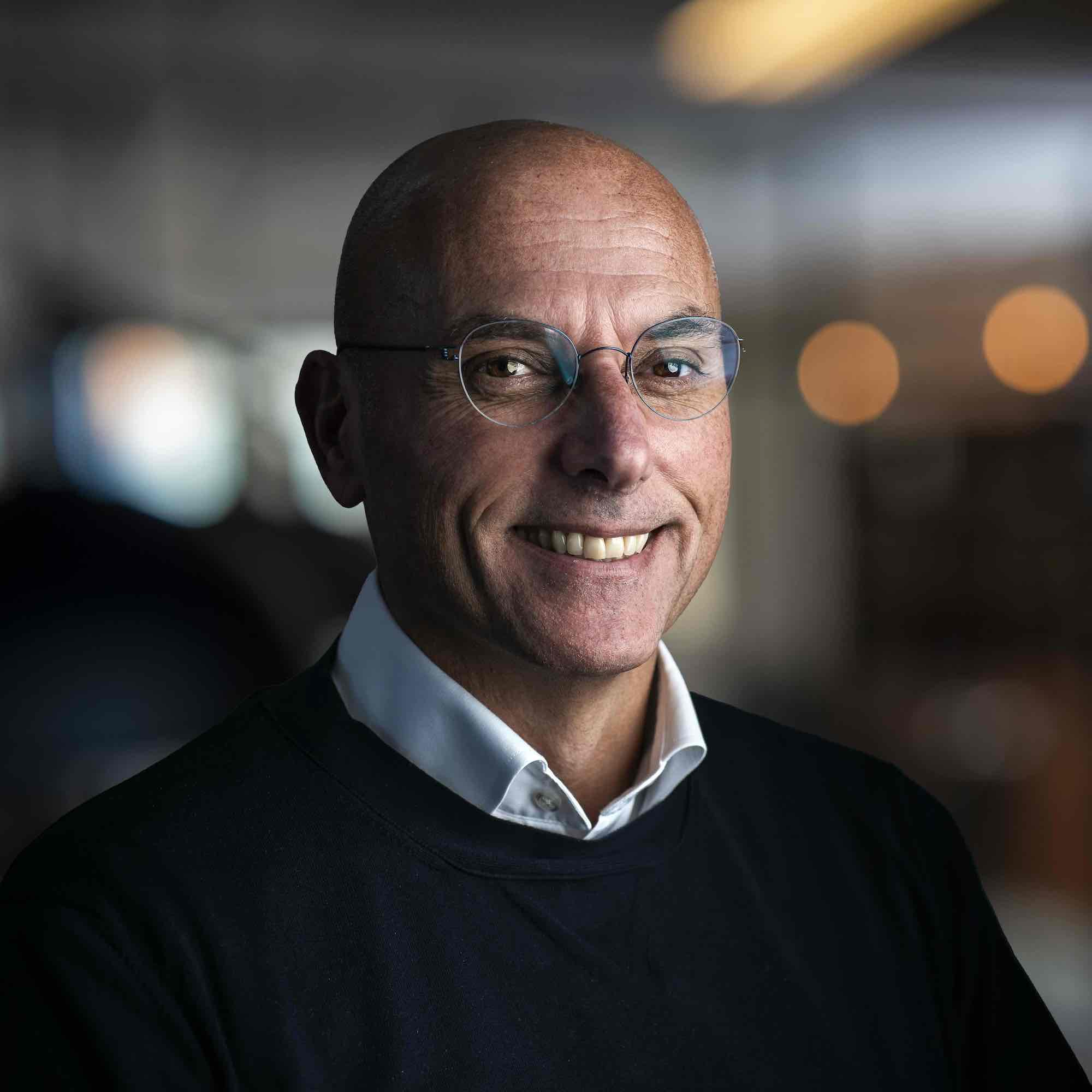 Frank Hardenberg
Partner/ Managing Director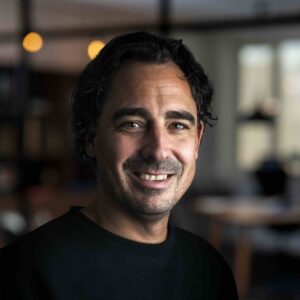 Rick Vriesema
Partner/ Commercial Director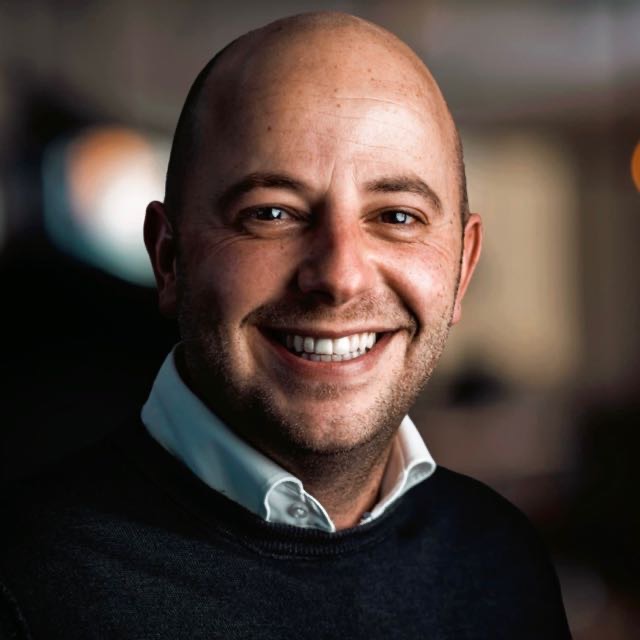 Yordi Hardenberg
Partner/ Buying Director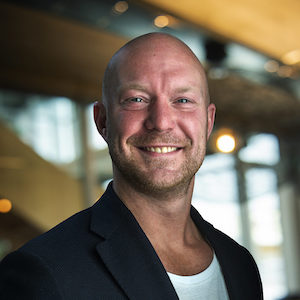 Kevin Vermeij
Digital Client Lead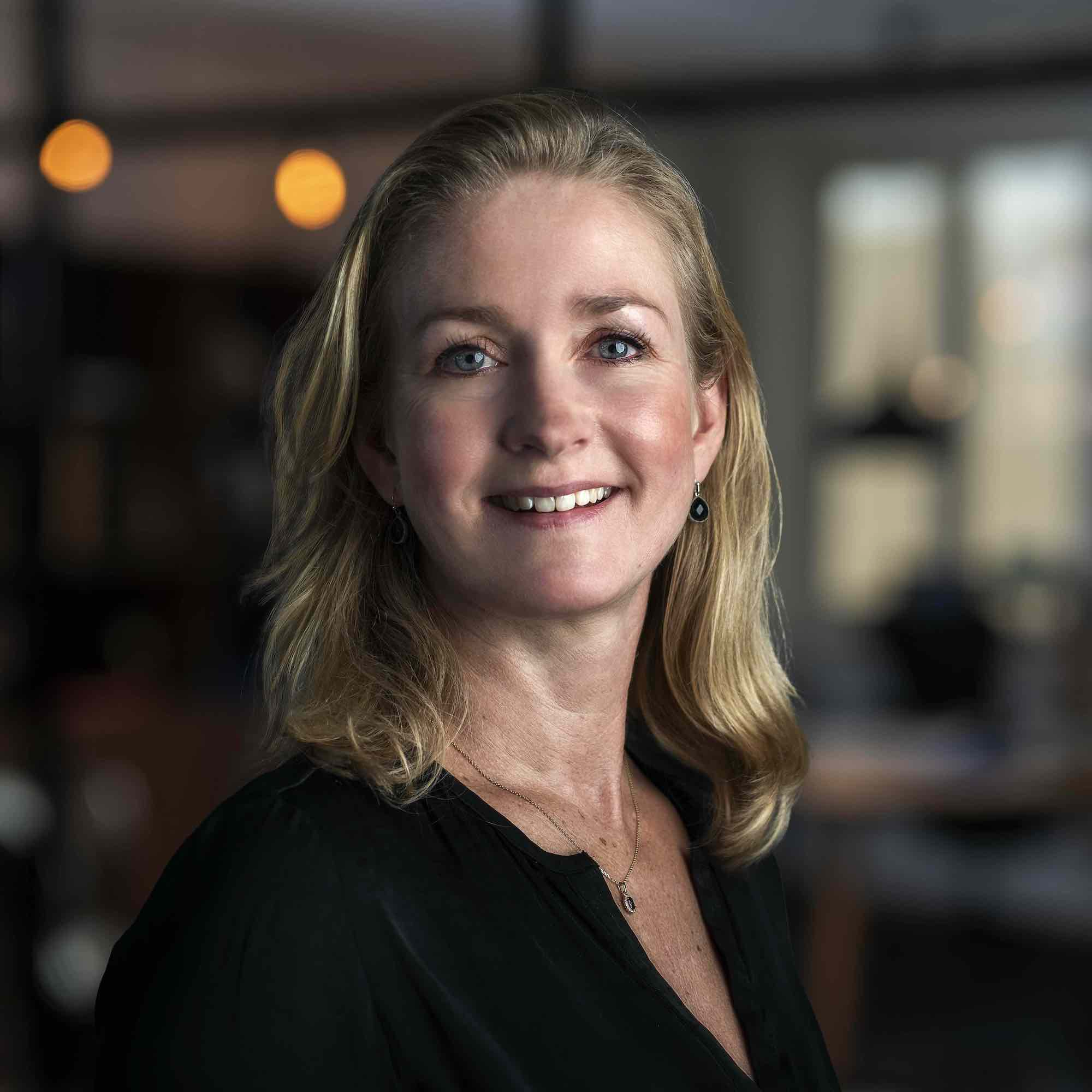 Sandra Broecks
Business Performance Director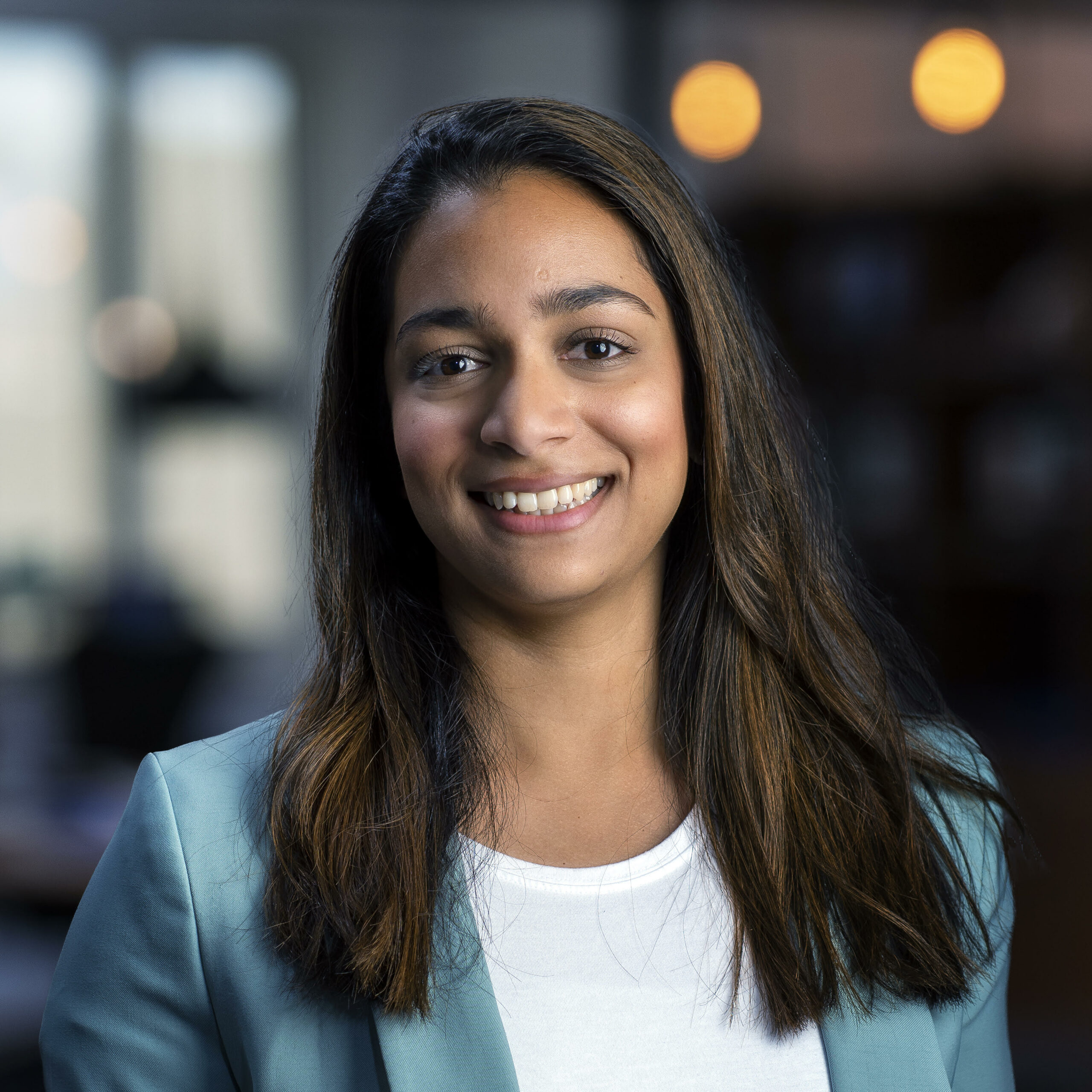 Kashmir Klercq
Client Service Manager
Start a project with Masters of Digital
Have an idea? Let's discuss it!
Our blog speaks better than words!